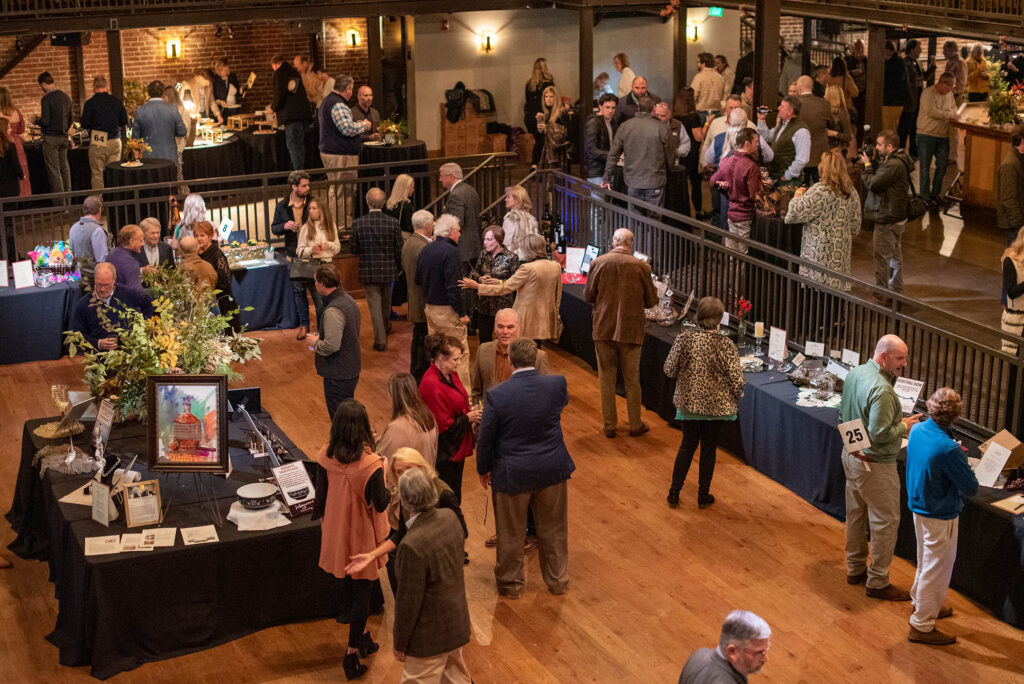 Join us at Iron City for a fun evening of food, bourbon tasting, raffle and live auction.
Originally built in 1929 by L.H. Pennington, the buildings that have become the core of Iron City were once considered the most modern auto-industry facilities of their times. Iron City is the premier venue for an industrial meets chic soiree in the heart of downtown Birmingham. These buildings have been transformed into one of the most timeless and versatile venues in the south, hosting everything from concerts for rock and roll great to elegant weddings for Birmingham locals.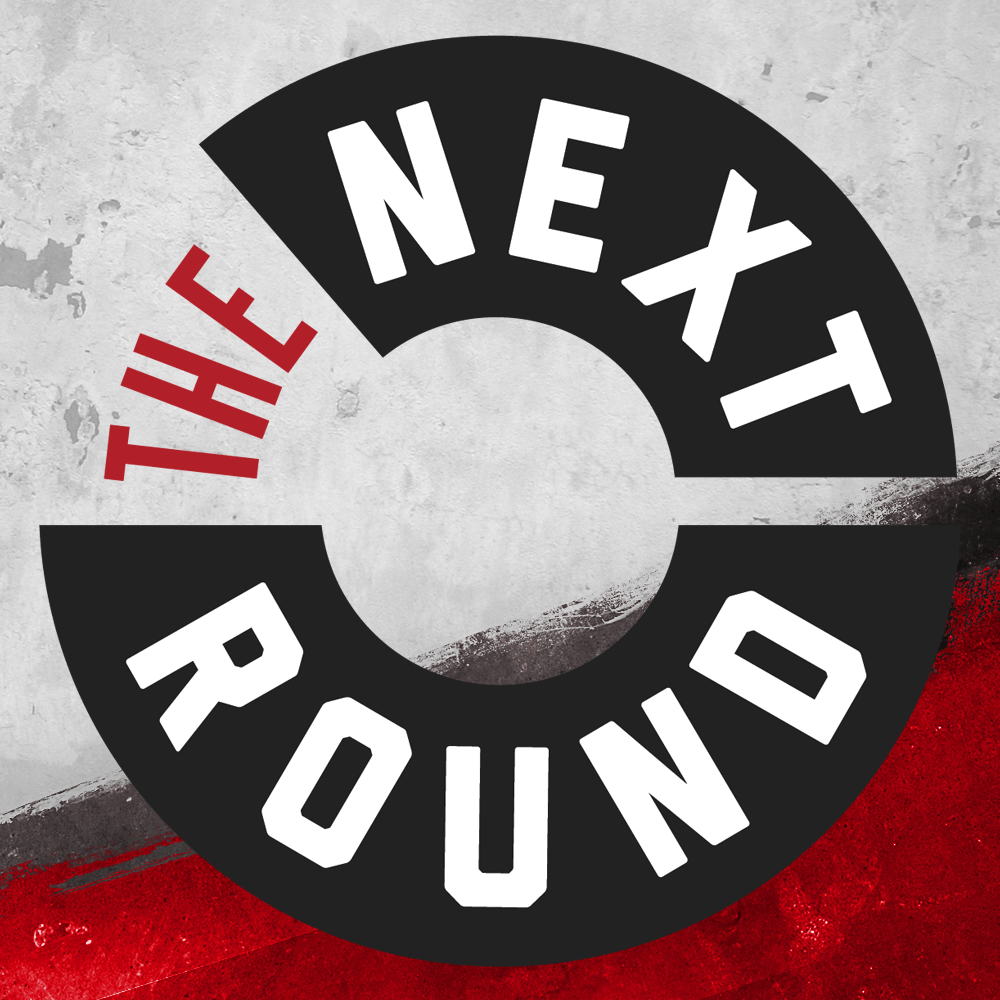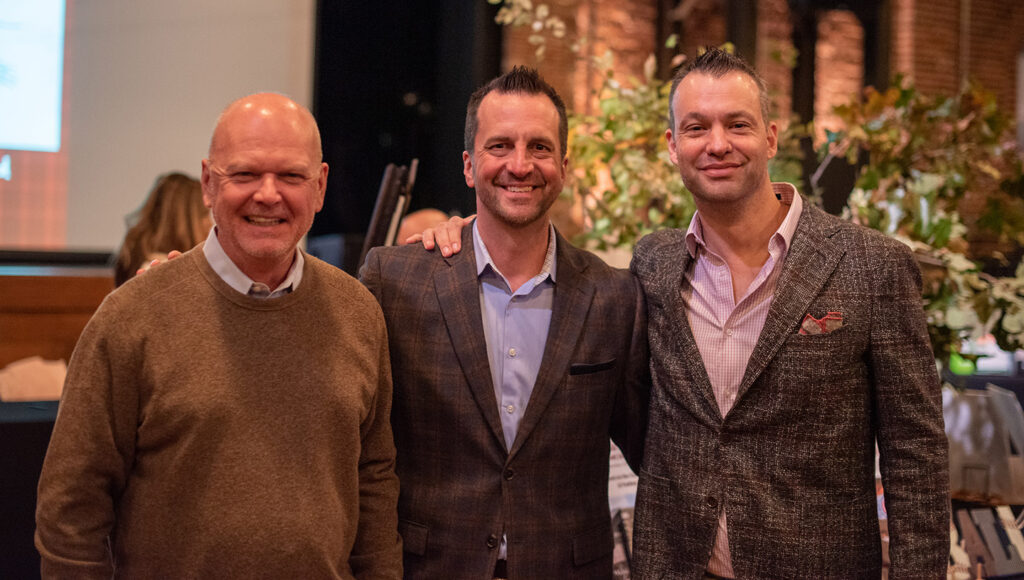 The Next Round team of Lance Taylor, Jim Dunaway, Ryan Brown, and Sean "Rockstar" Heninger will host the exciting raffle and live auction.  Tickets for the raffle are $20 each or 6 tickets for $100.  Tickets will be sold from 6 p.m. until 8 p.m. and drawing begins at 8:15.  The Live Auction will take place every 45 minutes. Tickets to this event are included with team registration for the Clay Shoot.  Individual tickets can be purchased for $150 each.
Sportsman's Social
Thursday November 3, 2022
Iron City
513 2nd Street South
Birmingham, AL
Doors Open at 6:00 PM
Register for the Sportsman Social below
**Sportsman Social dinner tickets do not include the Clay Shoot.  Click here to find out more about the Clay Shoot event.**
Event Committee for the Wedgwood Sportsman's Social & Clay Shoot
Frank Bromberg
Robbie Robertson
Dorie King
Tim Honeycutt
Carolyn Howell
Courtney Wright
Jessica Hinton
Jar Twitty
Eric Wood
Vicki Smith
Brady McLaughlin
Gail Braswell
Janet King
Floyd Larkin
Chip Welch
Ryan Allen
Kristie Moffett
Marcia Twitty
Susan Gordan
Tyler Smith
Gail Braswell
Kim Allen
Mary Ashley Twitty
Anola Ennis
Vaughan Spanjer

Join our mission to save lives.
Proceeds from this event will place life-saving AEDs in athletic programs, schools, summer camps, and non-profits.