The Wedgwood Social & Golf Tournament
A LEADING CAUSE OF DEATH IN AMERICA.
Every day hundreds of Americans experience a life-threatening emergency that causes immediate death of their heart.  Sudden cardiac arrest, or SCA, claims the lives of over 365,000 people annually in the US – and the Lord Wedgwood Charity is leading the fight for survival by placing life-saving AEDs in athletic programs, schools, summer camps, and non-profits.  Together, we can strengthen the Chain of Survival and help increase survivability from SCA in people of all ages.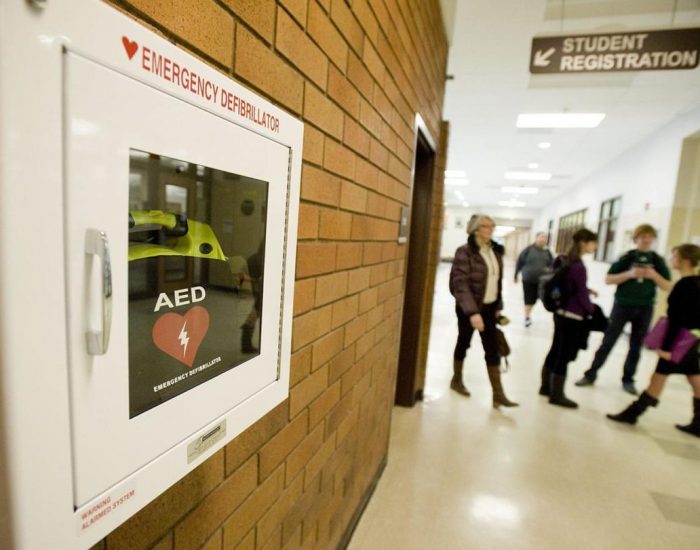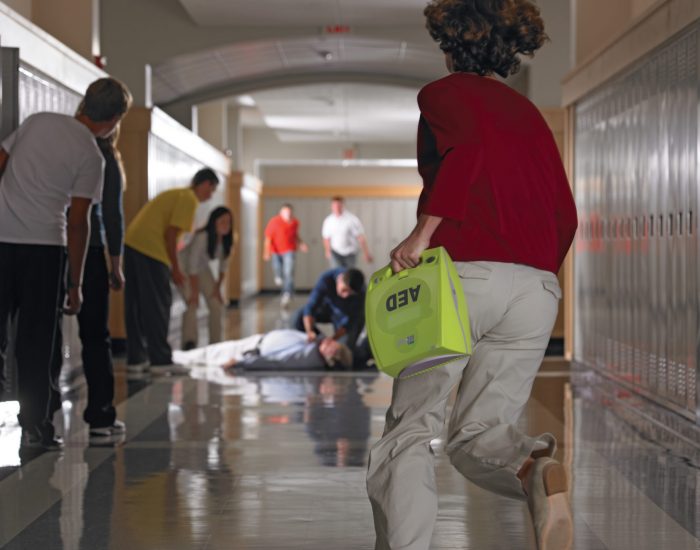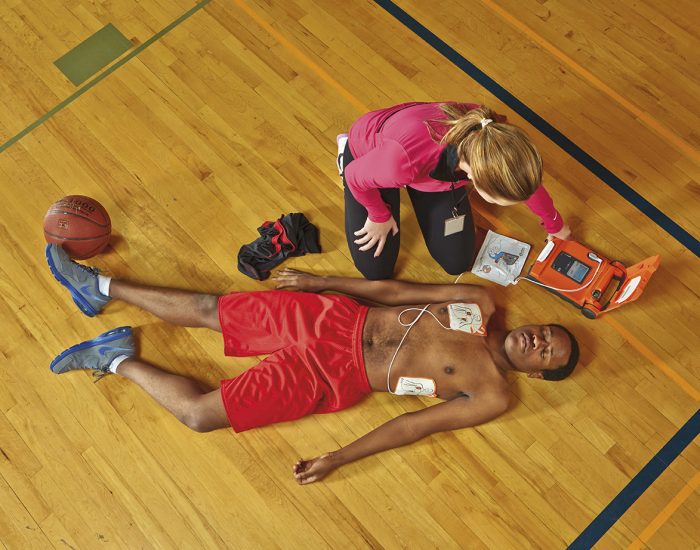 Wedgwood Charity History, Mission and Purpose
Event Committee for the Wedgwood Sportsman's Social & Clay Shoot
Frank Bromberg
Robbie Robertson
Dorie King
Tim Honeycutt
Carolyn Howell
Courtney Wright
Jessica Hinton
Jar Twitty
Eric Wood
Vicki Smith
Brady McLaughlin
Gail Braswell
Janet King
Floyd Larkin
Chip Welch
Ryan Allen
Kristie Moffett
Marcia Twitty
Susan Gordan
Tyler Smith
Gail Braswell
Kim Allen
Mary Ashley Twitty
Anola Ennis
Vaughan Spanjer

Join our mission to save lives.
Help us place AEDs in your communities!